Compustar Remote Car Start PRO Installer
Compustar Pro is the premier line of remote start and security systems. Pro remotes feature the latest remote car start and security innovations with forward-thinking designs.  
As part of the 'Pro' commitment to excellence, Compustar Pro products are offered exclusively through the Pro dealer network. Pro dealers enjoy exclusive access to technical services, helping provide Pro quality comfort and convenience for years to come.
Compustar Pro remote start and security products come with a warranty extension of an additional 2 years. The remotes for the pro also come with a 3 year warranty. As with every remote car start system, a limited lifetime warranty covers the control module installed in the vehicle.
Remote Car Start Installation Pro
At the Tint Factory of Madison, WI we are a Compustar Pro dealer.  We are the longest running PRO Compustar Dealer in the Madison, WI area. Please visit our website to learn more about remote car starters.  REMOTE START
Browse the Remote Car Starters offered by The Tint Factory of Madison, WI.
PRO T11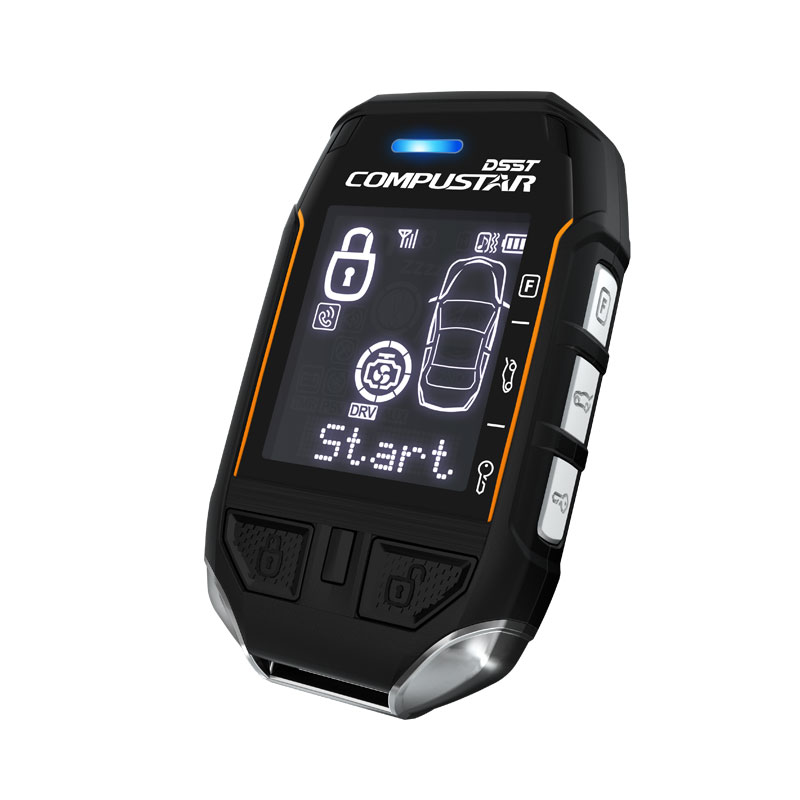 2-Way Remote Start System.
Model: RF-P2WT11-SS, FT-7200S-CONT
Up to 3-miles of range.
Interactive 2-way LCD confirmation.
5.5-button remote transmitter.
IPX-7 water-proof/durable casing.
USB rechargeable.
CONTROL FEATURES
Up to 3-Miles of Range.
Powered by Digital Spread Spectrum Technology (DSST). Send commands from up to 3-miles away!
2-Way LCD Confirmation.
Receive instant visual and audible confirmation on your 2-way remote's LCD screen.
Remote Start.
Hold down the KEY button for 2.5 seconds to remotely start your engine to heat up/cool down your vehicle.
Trunk Release.
Hold the TRUNK icon to pop your trunk or to activate your power liftgate
Keyless Entry.
Press the LOCK or UNLOCK buttons to remotely lock and unlock your vehicle's doors from extended distance.
Auxiliary Control.
Customize your Compustar system to remotely activate heated seats, rear defrost, rolling windows, and more! (Max 2 options)
Manual-Transmission Compatible.
This remote start system can be safely installed onto a manual-transmission vehicle.
Diesel-Engine Ready.
This remote starter can be safely installed onto a diesel-engine vehicle.
Push-to-Start Ready.
Compustar remote starters are compatible with push-to-start vehicles.
CONVENIENCE FEATURES
LCD Status.
This remote has an LCD screen that shows you the current status of your vehicle.
2nd Car Mode.
This remote can be programmed to two vehicles with Compustar systems by entering and exiting "2nd Car Mode".
USB Rechargeable.
This remote has a built-in lithium-ion battery that can be recharged via USB cable (included).
3-Year PRO Remote Warranty.
Compustar PRO remotes are covered by an industry-leading 3-year warranty against defects and malfunctioning components.
DroneMobile Ready.
Pair this system with a DR-3400 to add smartphone control and GPS tracking.
Water Resistant.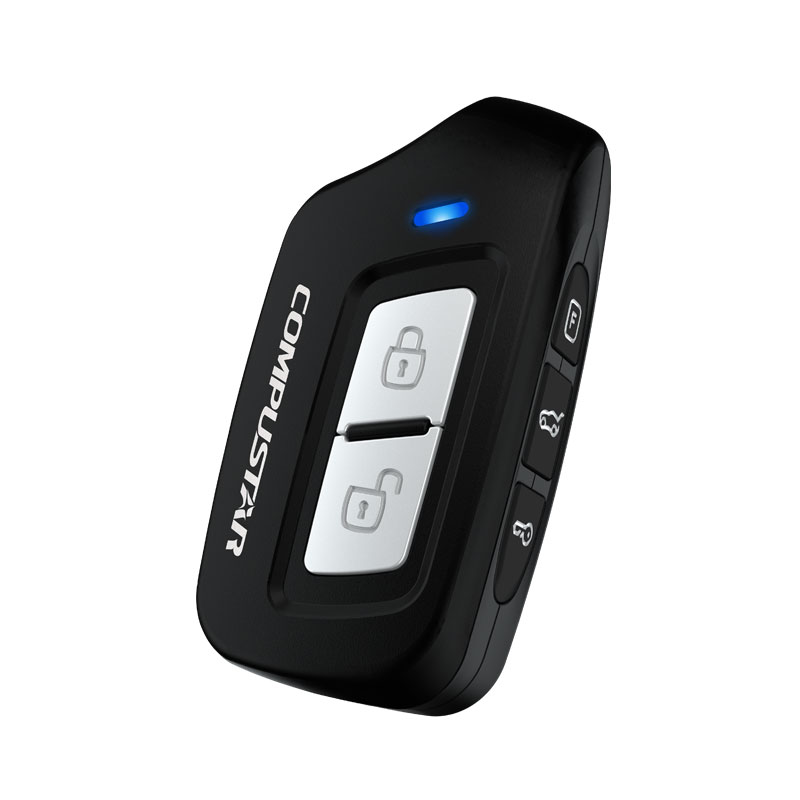 PRO 902
2-Way LED, 3000-ft Remote Start System.
Model: RF-P2W902-SP, FT-7200S-CONT.
Up to 3000-ft of range.
2-way LED confirmation.
5-button remote transmitter.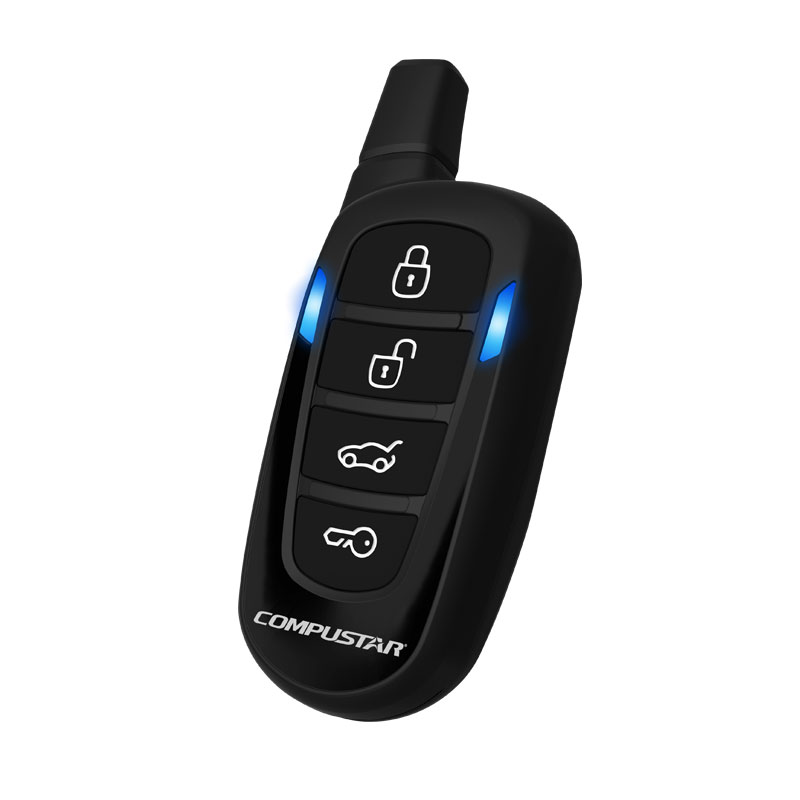 PRO G8
1-Mile Remote Start System.
Model: RF-P1WG8-SS, FT-7200S-CONT.
Up to 1-mile of range.
Spread Spectrum Technology (SST).
4-button remote transmitter.
3000-ft Remote Start System.
Model: RF-P1WG7-SP, FT-7200S-CONT.
Up to 3000-ft of range.
Water-resistant.
Super-durable.
4-button remote transmitter.
Compustar Pro Dealer Tint Factory Madison, WI
The Tint Factory, 4001 Felland Rd Ste 103, Madison, WI 53718
Phone: (608) 819-8282